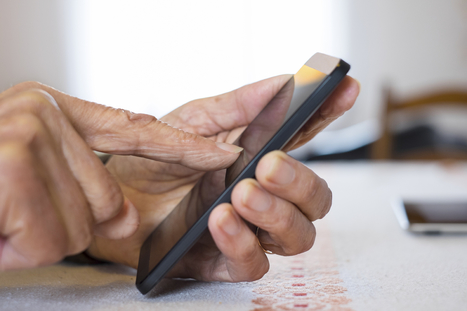 Many people don't take their medications exactly as prescribed. While some do this purposefully, plenty more simply forget. Researchers have studied several different methods to help people remember their medication, but a new study has revealed one that stands out among the rest: texting. While the study does have some limitations, it's an impressive reminder that the technology sitting in many people's pockets and purses can be a powerful tool to help them improve their health.
Related Post:
Millions of adults skip medications due to their high cost
Better use of medicines could save billions
Why are doctors writing opioid prescriptions — even after…
Is there a "best" pain reliever for osteoarthritis?
The placebo effect: Amazing and real
The post Taking your medications as prescribed: Smartphones can help appeared first on Harvard Health Blog.