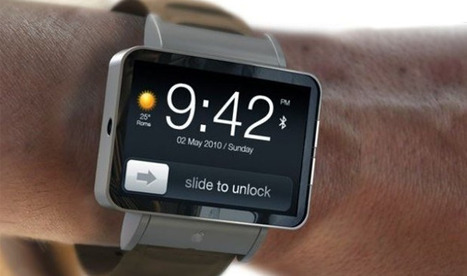 Two reports in the last 24 hours have pointed to a Q3 release for Apple's iWatch, with one claiming it's gearing up for a September launch.
Until recently, it'd all gone a bit quiet on the matter of Apple's so-called iWatch. It was as if the rumor stew had boiled dry, or had simply been drowned out by the fuss and excitement surrounding the flood of wrist-based computers hitting the market recently.
Well, in the last few days alone, it seems things are happening again. At the start of the week, a report from China's Economic Daily, spotted by tech news publication DigiTimes, suggested the Cupertino company's smartwatch would land in Q3 of this year, and that it expects to ship some 65 million units by the beginning of 2015.
To read the full article, click on the title or image.
Get your Free Business Plan Template here: http://bit.ly/1aKy7km
Via
TechinBiz