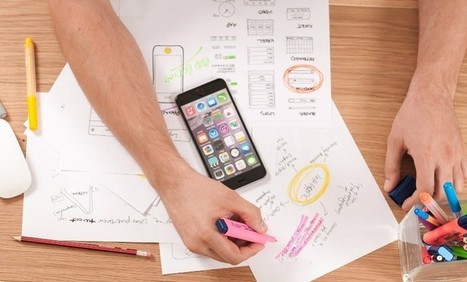 How to grow your mobile app startup? Point #1 Innovations Always Capture Attention
Since evolution of smart phones, the mobile application market has boomed like never before. Mobile apps are no more limited to games or utilities. Nowadays shopping, banking transactions, education, fitness, entertainment, etc. everything is available through mobile apps, which is not only user friendly but also data saving. Read more: click image or title.
FREE Business Plan Template here: http://bit.l/1aKy7km
Dave...I downloaded your business plan template...It is great!!!...My tax consultants say your plan is amazing. Thanks Dave!!!
Via
mindinventory