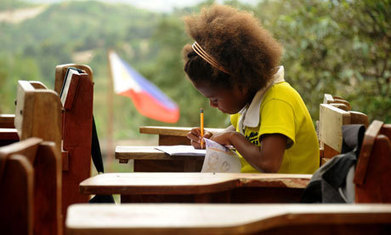 As talks over replacing the millennium development goals gather pace, equality and peace-building communities should join forces.
Progress on the millennium development goals (MDGs) for women and girls is disappointing, with efforts to improve maternal health among the most off track.
Gender parity in primary school enrolment is close to being achieved, but among the other goals, lack of adequate data makes it difficult to assess whether women and girls are truly benefiting. What is clear is that countries affected by conflict and widespread violence are among the furthest from achieving any of the goals.
Via
earthdog58