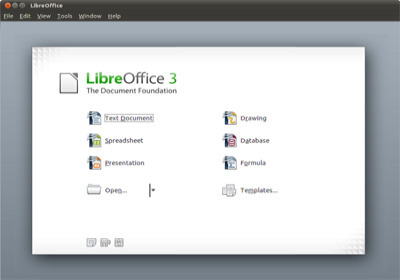 LibreOffice is the free power-packed Open Source personal productivity suite for Windows, Macintosh and Linux, that gives you six feature-rich applications for all your document production and data processing needs.
LibreOffice e' una eccellente soluzione open source gratutia ed utilizzabile liberamente anche per uso professionale.
Attualmente LibreOffice e' alla versione 3.5.5 per quanto riguarda la nazionalizzazione italiana e puo' essere comodamente utilizzata come valida alternativa al piu' blasonato e costoso Microsoft Office.
I formati sono compatibili e LibreOffice puo' lavorare senza problemi con tutti i documenti prodotti con la suite Microsoft.

Provatelo, potrebbe piacervi e potreste risparmiare anche un po' di soldini che di questi tempi non fa male.