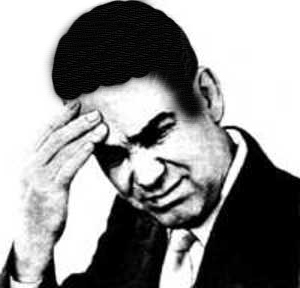 Richard Wanderman explains why this site was set up:


In 1990 my wife Anne came home from school and asked me if there was an easy way to collect the words that her students confused so that they might refer to their own personal list on their own personal computer.

I put the question back to Anne: if you had such a list, what kinds of information about the confused words should be included, and how should the information look? I asked her to come up with some examples, the first few of which were "effect" and "affect" and "there," "their," and "they're."