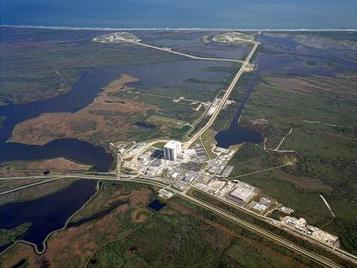 WASHINGTON — Two weeks after Blue Origin filed a protest with the U.S. Government Accountability Office (GAO) about NASA's tenant search for an unwanted space shuttle launch pad, Florida's entire congressional delegation has banded together in support of NASA's approach, which has come under fire from another group of lawmakers not keen to see the agency grant an exclusive lease.
"We have an opportunity to recapture the commercial space launch business," the 27 Florida members of the U.S. House of Representatives wrote in a Sept. 16 letter to NASA Administrator Charles Bolden. "But unnecessary delays could hamper our ability to do that."
Florida's two U.S. senators, Bill Nelson and Marco Rubio, sent Bolden a similar letter Sept. 13.