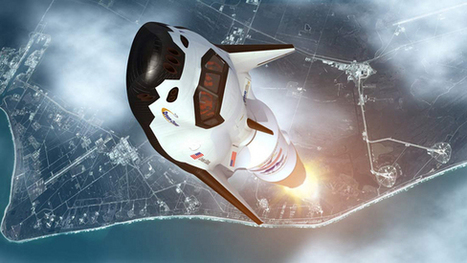 WASHINGTON — NASA on July 19 released a draft solicitation for the fourth and final development phase of its Commercial Crew Program, which is still expected to result in a crewed space launch to the International Space Station from U.S. soil by late 2017, according to the document.

The Commercial Crew Program is a NASA effort that subsidizes commercial development of systems to ferry astronauts to and from the space station. According to the draft solicitation, there would be two such flights per year, once NASA places its first task order for a crewed flight.

Before NASA releases the final solicitation this fall, the agency will host a pre-solicitation conference with industry at the Kennedy Space Center in Florida on Aug. 1 and 2, according to the draft. As expected, the contract will be a fixed-priced deal administered under the Federal Acquisition Regulations. So far, NASA has mostly relied on funded Space Act Agreements to subsidize development of commercially designed spacecraft.