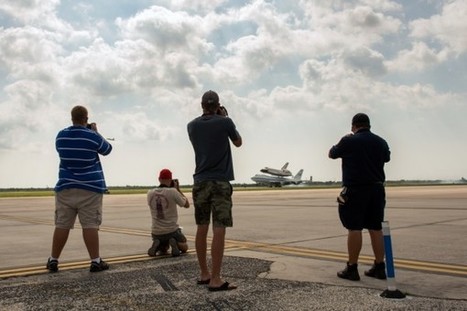 Houston City Council on Wednesday approved $718,900 for consultants to help obtain a spaceport license for city-run Ellington Airport.
Reynolds, Smith and Hills, Inc. will help the city submit an application to the Federal Aviation Administration's commercial space division to obtain a Spaceport Launch Site Operator's License for Ellington. Houston Airport System director Mario Diaz has said the license could be obtained sometime next year.
The preparation work, most of which will be done in the first year of the three-year contract, will include an environmental assessment and plans for where to put launch sites and how to operate them, according to an explanatory document attached to the council agenda.