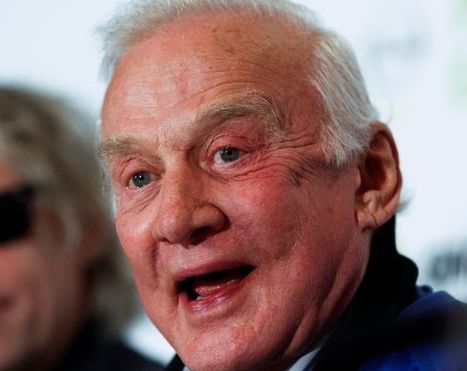 "When I view the Moon, there are times when I feel like I'm on a time machine. I am back to a cherished point in the past — now nearly 45 years ago — when Neil Armstrong and I stood on that bleak, but magnificent lunar landscape called the Sea of Tranquility.
"While we were farther away from Earth than humans had ever been, the fact is that we weren't alone. An estimated 600 million people back on Earth, at that time the largest television audience in history, watched us plant our footprints on the Moon.
"Fast forward to today. Now I see the Moon in a far different light — not as a destination but more a point of departure, one that places humankind on a trajectory to homestead Mars and become a two-planet species.
"It is time to lay the groundwork for effective global human exploration of space."