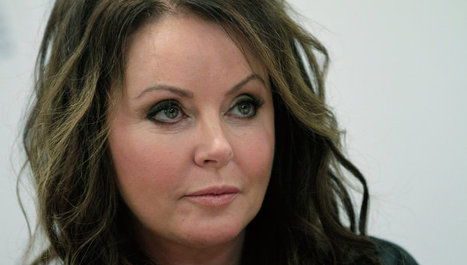 KOROLYOV, Moscow region, March 16 (RIA Novosti) – Russia's space agency Roscosmos and NASA may opt against sending music star Sarah Brightman to the International Space Station (ISS) in 2015, Russian agency's head Vladimir Popovkin said on Saturday.
Brightman's trip to orbit depends on the duration of the 2015 visiting flight to the ISS, Popovkin told journalists.
The British soprano was set to go on an eight-day trip to the station, but NASA and Roskosmos are considering extending the visiting flight to one month, in which case she would have to give up her seat to a professional spaceman, Popovkin said.