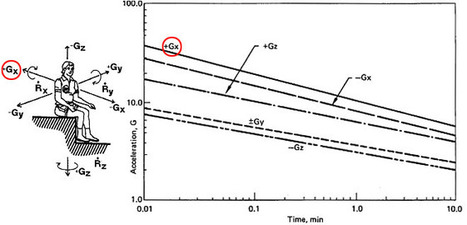 You probably know or have heard some millionaire on the radio or on TV saying he or she bought a ticket to one of the many private suborbital space enterprises such as Virgin Galactic or XCOR.
Furthermore, you might have heard them talking about the extensive training they have begun with zero-gravity parabola flights, or even g-training in Russian MIG-planes. They are getting prepared…
For what?
If you were to stay on the International Space Station for 3-6 months, or go to Mars, the 1 percent loss of bone and muscle mass every month might pose a problem – perfect physiological and psychological health is required.
But we are talking about a 15-minute ride into space, and I want to tell you why training for such flights is nothing more than another chapter in the I-did-this story-telling at the local golf or chesterfield club.