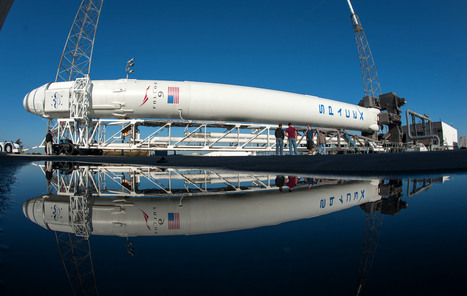 SpaceX is counting down to launch an unmanned Dragon space capsule today (March 1) to deliver vital supplies for astronauts.
A SpaceX Falcon 9 rocket will launch the Dragon capsule toward the space station from the Cape Canaveral Air Force Station here in Florida. Liftoff is set for 10:10 a.m. ET (1510 GMT).
You can watch SpaceX launch its Dragon capsule in this webcast on SPACE.com, courtesy of NASA, beginning at 8:30 a.m. EST (1330 GMT).