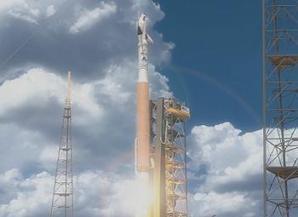 The lifting body concept – made famous by the Space Shuttle and now living on with Dream Chaser – will provide NASA with the necessity of diversity, according to Commercial Crew integrated Capability (CCiCap) initiative award winner Sierra Nevada Corporation (SNC), who have promoted the advantages of having a reusable, low G-force, runway return vehicle.
As announced earlier this month, SNC's Dream Chaser was one of three vehicles selected by NASA for their follow-on to the Commercial Crew Development (CCDev-2) process.
The additional award of $212.5m award will allow Dream Chaser to progress as far as the Critical Design Review (CDR) stage of development, after already passing the Preliminary Design Review (PDR) earlier this year – per its CCDev-2 milestones.