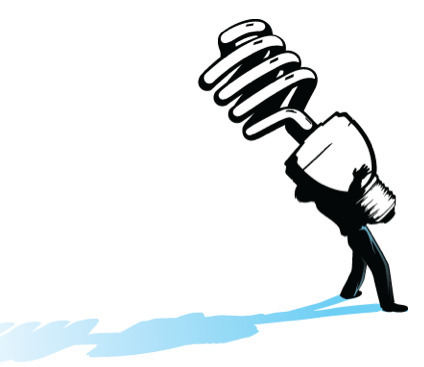 By Phil Taylor
Pharmaceutical companies and other players in the life sciences industry need to get to grips with new and potentially disruptive technologies to help them emerge from a challenging operating environment, says a new report.
The report can be found here
http://www.accenture.com/us-en/blogs/life-sciences-blog/archive/2013/01/24/accenture-technology-vision-for-life-sciences-the-tech-trends-worth-mastering.aspx ;
and is summarised in this brief:
Trends that will influence your business
Over the next three to five years, there are six technology trends that will significantly impact how life sciences companies use technology to drive growth and increase efficiency:
Context-based services that know where you are and what you are doing will drive the next wave of digital services.Converging data architectures will encourage focus on patient outcomes by combining information from a number of sources.Industrialized data services will allow for information to be shared—but it must be managed strategically.Social-driven IT will be a powerful tool for life sciences companies, both internally and externally.PaaS-enabled agility will shift the emphasis from cost cutting to business innovation by using "Platform as a Service" capabilities.Orchestrated analytical security will help businesses deal with security breeches, data platforms and device management.
Next steps for technology leaders
Most life sciences companies will be hard pressed to understand and serve potential consumers and providers in emerging and developed markets without staying on top of all of these trends. We recommend technology leaders:
1. Prioritize the technology trends.
2. Define an information strategy.
3. Bolster data services and management capabilities.
4. Encourage use of social technologies across the organization.
5. Define a cloud strategy.
6. Change the security paradigm.