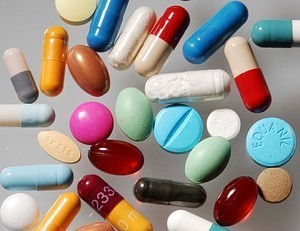 Emily Willingham writes:
According to this Washington Post longread by Peter Whoriskey, the bald truth about industry-funded clinical trials for new drugs is not pretty..
This history of "abuse and distortion," even if the relative number of cases is limited, leaves consumers wondering how they can tell what's trustworthy.
What's a consumer to do? What any consumer should always do: Caveat emptor. We can do no more than that as consumers.
But for people whose therapy choices are limited to new arrivals, whose decisions are about life or prolongation of life versus impending death, not only is waiting a luxury they cannot afford, they may well be the ones whom time tests.
I'm not one of those who thinks that "Big Pharma" is a monolith of evil trying to make a buck, regardless of human costs. The thousands of researchers in industry are not members of a secret cabal obsessed only with immense wealth. But if industry wants to shine up a reputation dimmed by suspect behaviors of some of its own, voluntarily turning to independent evaluation and reporting of transparent data sets is one step toward polishing away some of that tarnish.
So says Emily...
For a start of discussion: the reseraches who initiated the reserach, one could state they are objective researchers as well, aren't they?
I have witnessed reaerchers state that all pharmaceutical research money should be transfered to "neutral and objective" reserachers to perform the reserach! I would say: who is to select them? reserachers are at leas dependent on the very job they have - and keeping up the job, at least in competition with other independent reserachers, might make them less independent..?
...