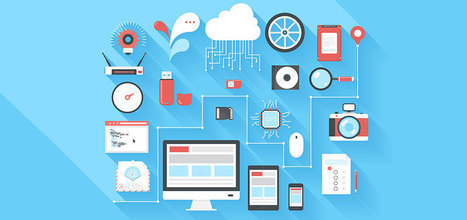 Retailers that take advantage of their data can raise an additional US$94 billion over those that don't, according to an IDC and Microsoft study.
IDC's advice to retailers that want to get more value from their data is to bring together multiple data sources, apply new analytics and technology to create insight, drive action by disseminating insight to more people in the company and invest in technology that provides instance access to fresh data.
If retailers do all this ...