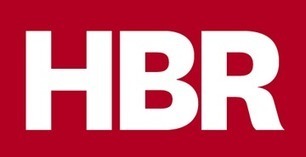 "TED has become a publisher (curating content and disseminating it) and a publishing platform (a format designed to attract and disseminate more content). The platform is akin to other new forms of publishing such as blogs or tweets. A TED talk is something that can be described and that gives it informational power.
TED could have done the traditional publishing thing — put up walls and sold exclusivity. Instead, it has chosen to embrace the notion that information has the most value when it is shared widely. Perhaps traditional publishers of other forms of media should take note"
TED is now one of the most powerful and visible brand in the world. Not only because they produce qualitative content, but curate, select and spread ideas they believe in widely.
Pretty inspiring. And convincing.
So, who wants to be a publisher ?
Via
axelletess
,
Gerrit Visser