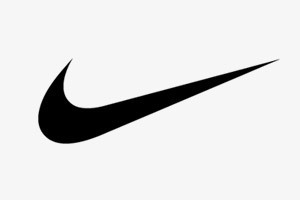 Ken's Key Takeaways.
Logos are a powerful part of marketing. This article gives some specific examples such as Pepsi ($1,000,000), Accenture, Google, Nike and more. FYI. Twitter costs about the same as a sandwich.
With the highly controversial London 2012 Olympic logo soon to be gone from our billboards and television screens once and for all, we decided to take a look at some other well-known logos and find out exactly how much their respective creative...
Via
bobrosas