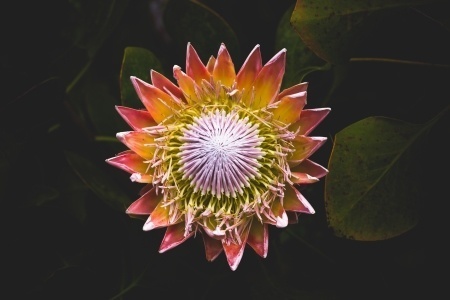 Question: Which company does this mission statement belong to? "Respect, Integrity, Communication and Excellence . . . We treat others as we would like to be treated ourselves. We do not tolerate abusive or disrespectful treatment. Ruthlessness, callousness and arrogance don't belong here."

Answer: Enron.

Anyone can say that they're an ethical, visionary, progressive, blah blah blah company. The problem here, of course, was that Enron was the exact opposite: a predatory corporation feasting on the misfortune of everyone they did business with.

But the problems with mission statements go beyond the typical discord between words and actions. Let's face it: most mission statements are awful. They're so bad that there's a website that randomly generates mission statements. The nonsense the site creates could easily be plugged into any company.