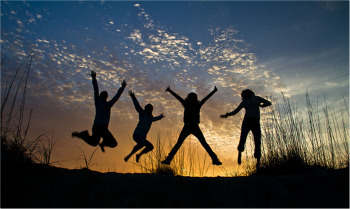 I believe in the value of leadership and the power of revelry.
Leaders develop our ability to bring out our truest, best selves. They are able to recognize and appreciate who we are, and who we can be. Good leaders can perceive how our abilities fit with their own values, and how we can work together well. Great leaders have vision that sees us in ways we may never have seen ourselves.
They help us celebrate our true selves.
Via
Richard Andrews
,
David Hain