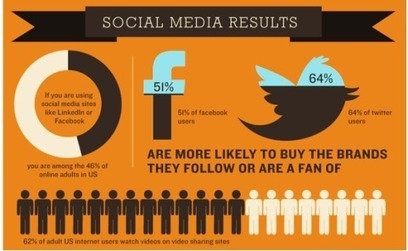 New research shows incredible opportunity for small businesses.
Keep reading to discover why social media is changing small business for the better.
Swiftly Changing Landscape
Social media marketing is a rapidly changing environment, as we all know. But the good news is that your customers are embracing social media as a normal part of their lives. Even the over-50 population is adapting at staggering rates.