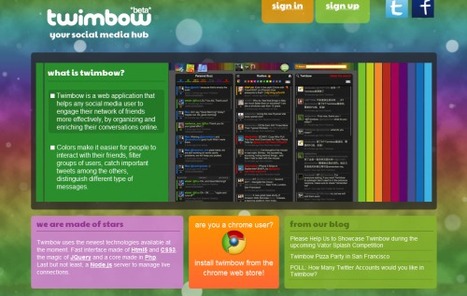 HTML5 apps are quite possibly the future of the web. In this post, I've gathered up 10 cool HTML5 apps that will show you just a bit of the power of HTML5.
►Mini Matmian:
If you are a heavy Twitter user, I highly recommend taking a gander at Hootsuite.
It's a fantastic web based App for managing all you daily Tweeting activity with scheduling, tabs to separate search streams and lists etc.
CSS 3.0 maker is pretty cool but as I have said in a previous post, I suggest you learn how to code solo without these WYSIWYG type things. It will benefit you a great deal in the long run.