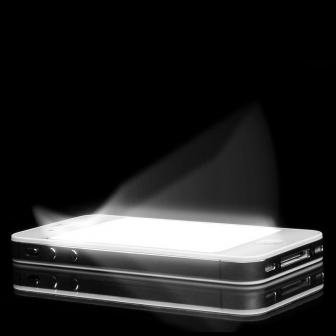 More than 5,500 software developers were asked to look into their crystal balls. Here's what they saw.
Facebook, Google, and anybody else involved in advertising have their best brains working on how to monetize mobile. The big question, of course, is how to get advertisers to spend their dollars there--it's something they've been hesitant to do en masse because consumer preferences can't be tracked and targeted in the same way they can on a desktop computer.
Someone will figure it out, and location awareness will definitely be part of the solution, although that's not without its caveats, as well, thanks to pesky little considerations like privacy.
In the meantime, developers are pressing on. But in which directions?
A recent survey of more than 5,500 developers--the largest of its kind ever--revealed how they're thinking about the future of mobile apps.