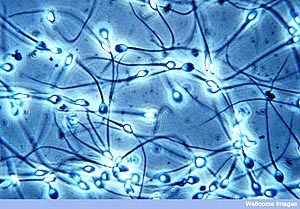 By Agustín Fuentes
Recent headlines promise to tell us about the evolution of human sociality, the evolution of war and peace, and even the evolutionary and genetic correlates of cellphone use.
Pretty cool, but there is no way that these can be simple, straightforward stories, no matter how well told. Evolution involves complicated genetics, messy development, and niche construction.
Not everything we do is directly the product of evolutionary forces, or even evolutionarily relevant, but evolution is important to understanding behaviour. Our bodies and the neurological and psychological processes that influence the way we think, feel and act are, in part, shaped by our evolutionary histories and ongoing evolution. But evolution is not simply 'survival of the fittest.' It is more complicated than that.