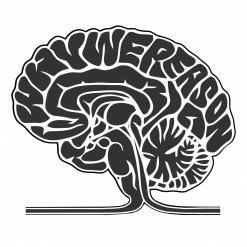 Our memories aren't very reliable. The sobering truth is that we forget most of what we experience, our memories are usually distorted after they are formed and we have the tendency to accept misinformation about the past and faithfully adopt it as...
It is ironic that our conscious mind is not only unable to counteract most of the cognitive biases to which we are all subjected, but can also work to falsify memories. Peer pressure, cognitive dissonance, etc. - boy, not only can you not rely on what you think, you also can't really believe your memories.
The good news? This should make for more tolerance, but note, the emphasis is on should.
Via
Susanne Ramharter