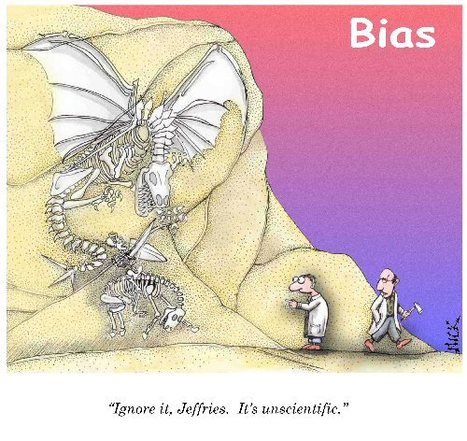 The problem with the human brain is that it is built for a primitive era that does not exist anymore. In modern times we have to use brains that are geared toward survival and reproduction in a complex workplace environment.
It is no surprise that when we are faced with problems in a fast-paced modern workplace environment, we tend to go back to our default thinking and behavioural rules that got us out of trouble thousands of years ago, says Dr Lee Newman, a behavioural science expert at IE University in Spain.
This biased and 'dangerous' thinking can, over time, harm one's business and career.
Via
Alessandro De Angelis