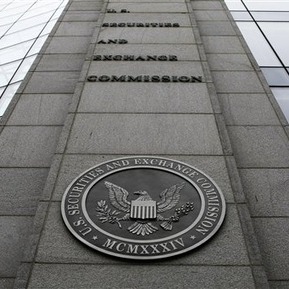 The following is excerpted from a speech delivered byRobert Jenkins, FSIP, to the New York Society of Security Analysts on 1 May 2014. Jenkins is a member of the Board of Governors of CFA Institute and a senior fellow at Better Markets. He recently served on the Financial Policy Committee of the Bank of England.
Is our profession, the investment management industry, a source of systemic risk? Do the investment flows that we intermediate contribute to financial fragility? Might asset management firms, such as banks, be "too big to fail?" Are we part of the problem or part of the solution? What should be the regulatory response?
These are the concerns being raised by the regulators. The US Office of Financial Research (OFR) has penned a report identifying the great ocean of capital flows as a source of systemic risk. The Financial Stability Board (FSB), the Basel-based body that guides the global approach to financial regulation, is conducting a consultation with similar questions in mind. And in a major address titled "The Age of Asset Management?" a Bank of England senior official highlighted investment flows as the "next frontier for macro-prudential policy." All three of the above query the degree to which the investment firms in which we work might constitute systemically important financial institutions.