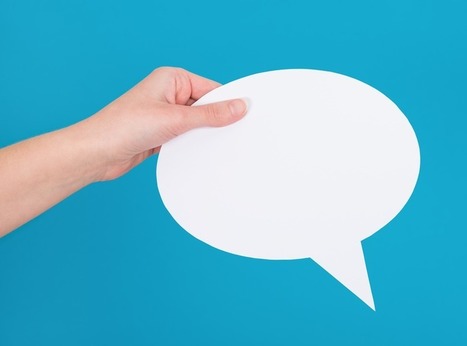 People who are masters at communication often make good use of repeating back the words they hear from the people they are speaking with.
When people use the same words, it creates less social distance between them and makes them feel more similar to each other. But when people use very different words, it creates more social distance and makes them feel more disconnected from each other.

Psychologists are now calling this the "echo effect." The basic idea is that by repeating back the words people use, we can benefit our social interactions in a variety of ways.
A recent study published in the Journal of Language and Social Psychologyelaborates on this effect. They found that mirroring people's words can be very important in building likability, safety, rapport, and social cohesion.