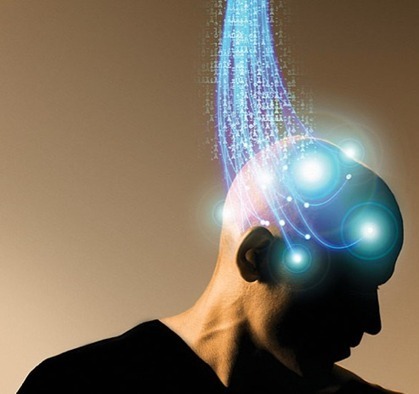 Our "analytical mind" is the thinking part of our brains. It mostly takes place in the prefrontal cortex, which is associated with complex decision-making, problem solving, critical thinking, and self-monitoring.

Basically, it's the part of our brains that makes us step back and think, "What should I think here?" or "What should I do here?"

It's a very important function of a healthy mind, but it's also not the only function. In certain situations, it can actually be useful to calm down your analytical mind.