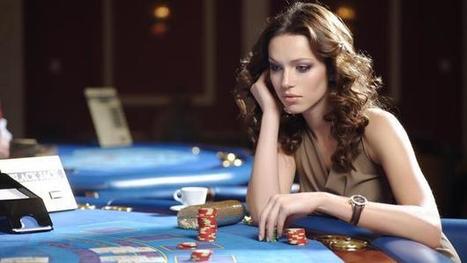 What a financial planner and a Nobel Prize-winning psychologist know that you don't. We can trick ourselves into thinking we are taking the right risks with our money(iStock)
Harold Evensky, who leads financial planning for the firm Evensky & Katz, has long tried to protect his clients from allowing their personal psychological hang-ups to undermine sound financial decisions.
While such is the goal of most, if not all, financial planners, some of Evensky's inspiration has come from an unlikely source — a client. But not just any client. Evensky has gleaned valuable insights into behavioural economics from Nobel Prize-winning psychologist, Daniel Kahneman.