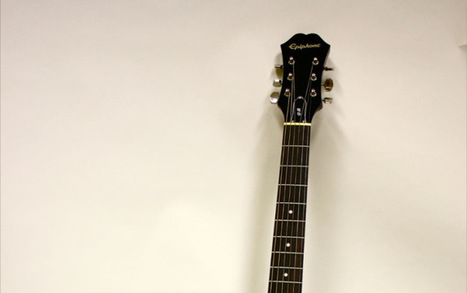 When Toos Reid was diagnosed with acute myeloid leukemia a year ago, she says she was forced to readjust to her life.

Each week brought visits to Toronto's Princess Margaret Hospital for check-ups, blood transfusions and heavy doses of medication. During one visit, Reid says she was playing around with a instrumental keyboard and she was asked if she would like to meet the music therapist.

After her first session, Reid says she noticed a difference.