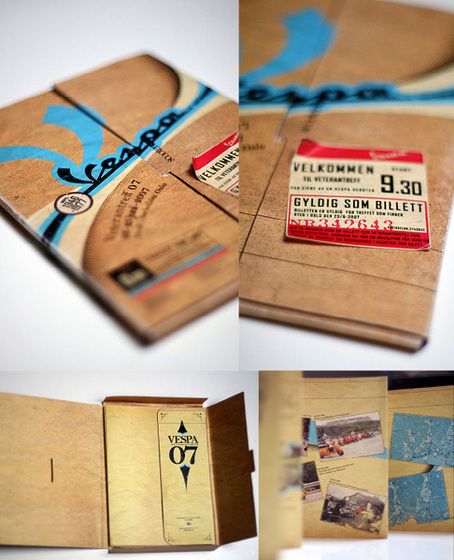 Having a great brochure design can really make it, and more importantly you, worth remembering. Here we present a showcase of 10 brilliant brochure designs to spark your creativity.
Brochure design doesn't have to be boring. If anything, putting a little thought and care in to it can result in a seriously stylish, striking and powerful promotional tool.
Here are 10 awesome examples of brochure design.
Via
Marketing Colleges