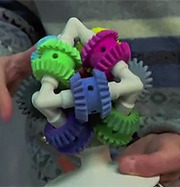 We have heard about 3D printing for a long time, and there are new concepts which are presented often.
My comment:
Printing any tools we might need is no longer far off in the future. As a matter of fact, it can already be done.
Check out the 4 minute video!