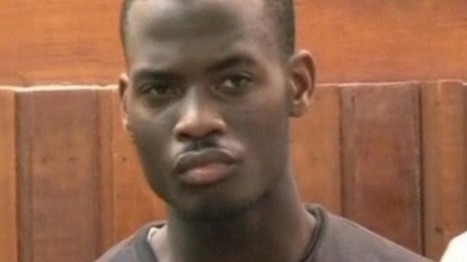 Read Woolwich suspect Adebolajo assaulted in prison latest on ITV News. All the UK news
ITV News understands that Michael Adebolajo, one of the men accused of the murder of Drummer Lee Rigby in Woolwich, has been assaulted in prison. The prison service have confirmed an investigation is underway.
A source told ITV News that Adebolajo had two teeth knocked out and that he had been "targeted" by prison officers.
A Prison Service spokesperson said: "The police are investing an incident that took place at HMP Belmarsh on July 17. It would be inappropriate to comment while the investigation was ongoing."