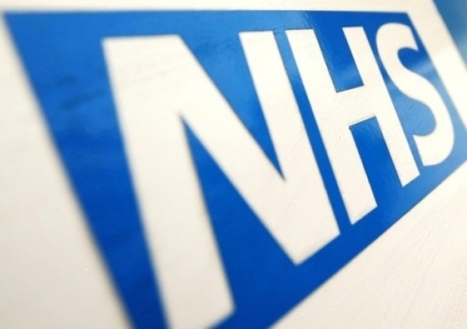 A SENIOR NHS manager from Bradford who wrongly harboured more than £146,000 of public money in bank accounts he controlled avoided jail today.
Sajid Khan previously admitted retaining the money in bank accounts belonging to members of his family, including his grandmother, Bradford Crown Court heard.
The 34-year-old held £146,143.10 of NHS money between September 2005 and last February without declaring or repaying the funds.
The money was used to make payments on a leased car, transferred into other accounts or withdrawn in cash soon after being received.
It is unclear how the money ended up in the accounts.
Khan, a father-of-two, pleaded guilty to dishonestly retaining a wrongful credit in January.
Since then he and his family have paid back all the money to Bradford and Airedale Primary Care Trust (PCT), where he used to work as an assistance finance manager.
Judge Colin Burn gave Khan a one-year prison sentence, suspended for two years, and ordered him to do 250 hours of unpaid work. Khan was also ordered to pay £25,000 in court costs at a rate of £2,000 a month.
The judge said: "This isn't a situation whereby money which should be used for treatment for the general care of the people of Bradford has been lost.
"It seems to me that you fall to be dealt with ultimately not for the PCT being out of pocket, not for the prosecution being out of pocket, but rather for your dishonest conduct towards a public institution."
The investigation began in June 2008 when a PCT finance officer found an undelivered email in his account that requested a redundancy payment of £54,600 to a bank account in the name of "C Allerton".
No one with that name worked for the PCT and the finance officer had not written or attempted to send the email.
After enquiries it was discovered that the holder of this account was Khan's brother and similar transactions had been made.
When police arrested Khan in February 2010 he had 30 bank cards for accounts belonging to members of his family.
His home was searched and bank statements were found relating to the accounts where payments had been made.
Khan, of Walmer Villas, Bradford, pleaded guilty to the charge of retaining a wrongful credit as soon as it was entered on the indictment.
In total, 26 payments were made into Khan's accounts.