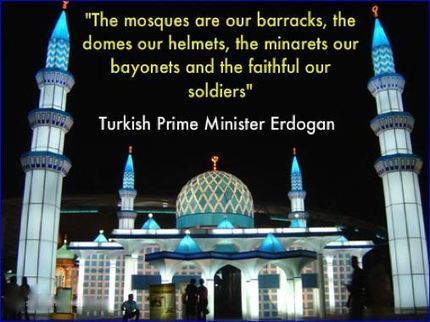 AUSTRALIA rejects mosque proposal for being offensive-looking to the local community
Plans to build a mosque for the Bosnian Muslim community of Perth's Swan Valley have been almost unanimously rejected by the local council on the grounds it would not fit in with the area's rural character.
The proposal for the two-storey mosque with a 7-foot-(21m) high minaret had been strongly opposed by the community, with the City of Swan receiving 139 objections from 143 submissions during a public comment period last year.
Opposition to the building also drew support from the anti-Muslim Australian Protectionist Party. Eleven out of 12 councillors present at a meeting on Wednesday night voted against the development.
But the design is not the problem, according to Swan Valley Progress Association chairman Rod Henderson.
Read more: