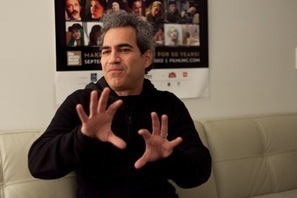 Reading this, i wonder if the lack of definition for what transmedia storytelling is may be its greatest asset.
The article covers the 50th annual New York Film Festival, in which a greater emphasis was placed on transmedia (webisodes which accompany syndicated television series, etc.).
Quotes from some influential players in 30 Rock, the Walking Dead, and others.