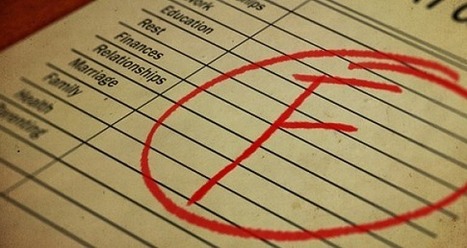 In 2014, more and more companies are gradually incorporating social media into their customer service approach. However, many companies fail to implement it the right way. There's still a huge gap between companies that rule social customer service and others who simply fail.
A great, recent quote by Brian Whetten from the Huffington Post explains how customer service is one of the most powerful tools to drive revenue, making it a crucial competitive advantage.
In today's globalized world, products are becoming commodities. Brands are becoming hollow. And competitors are always just one mouse click away. But customer service is here to stay.
His statement shows that companies clearly don't know the importance of quality traditional customer service. However, it's still unsettling to see how many companies don't get traditional customer service right, let alone customer service on their social channels.
Many companies still provide social customer service that isn't nearly as good as the product or service they're offering.
Let's have a look at five ways companies don't seem to fully embrace the power of social customer service and how they actually should.