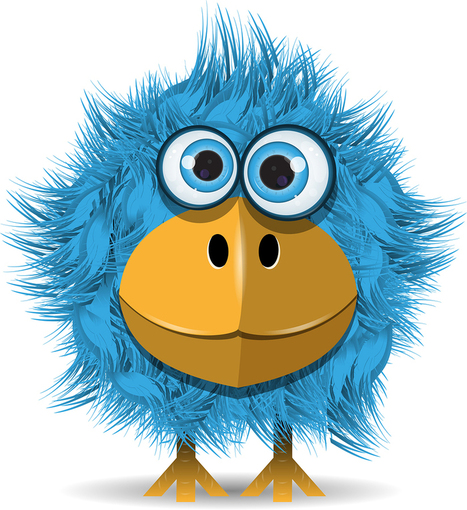 Social media has made it possible for us all to be digital marketers.
The reality is that if you are on Facebook, Twitter or Google+ you "are" a digital marketer whether you like it or not. You are publishing and promoting a brand. It might be brand "you" or it maybe be a business or organisation you represent.
If you publish you are a digital marketer.
Publishing is now marketing and the mind share that content marketing has garnered reveals the power of social content and crowd sourced sharing.
Marketing also involves two key activities.
Publishing and promotion
Social media provides the means, the technology and the platforms to do both.