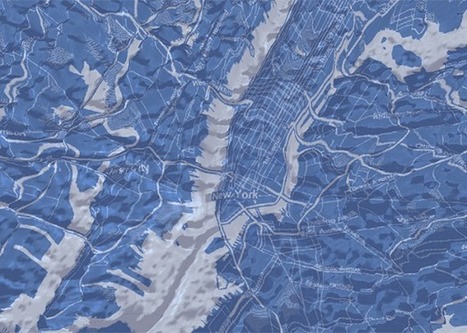 Twitter's data visualization scientist Nicolas Belmonte wanted to display the billions of tweets ricocheting around the world at any given point in a more inventive way than has been done before.
We've seen Twitter maps, interactive 3D Twitter models, and Twitter photo browsers.
But how about a 3D topographical map of billions of tweets, visualized across cities around the entire world?