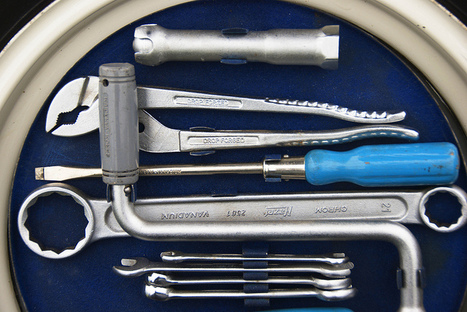 Through my own experience as an online marketer, content writer and blogger, I know that online reputations are very important. I also know that just a few years ago there was a very popular saying that was used by some of the so-called online gurus, and that was to "fake it until you make it."
Unfortunately, faking it may have ruined many people long before they had any chance of making it. You can't hide from a bad reputation.
The truth is the public is not stupid. They can see through the nonsense that some marketers put out there. People appreciate being treated with respect and dignity.
- See more at: http://socialmedia.biz/2013/06/18/5-tips-for-repairing-your-damaged-online-reputation/#sthash.qtxp0ewO.dpuf