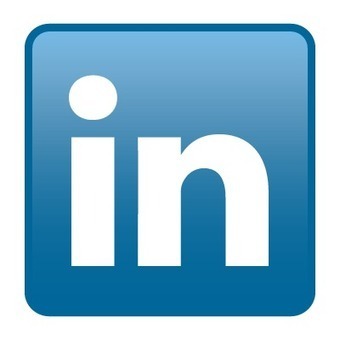 If you're a financial professional, which social network do you reach for when you're looking for the latest news and information in your space?
Perhaps unsurprisingly it's LinkedIn, according to a new survey, which found that social media has an overall penetration rate of 90 percent amongst financial pros, and LinkedIn is used by one-third (33 percent) of this group for business purposes.
Twitter finished second in the business use poll, but commanded only a 3 percent usage rate, ahead of Facebook and blogs (both 2 percent).