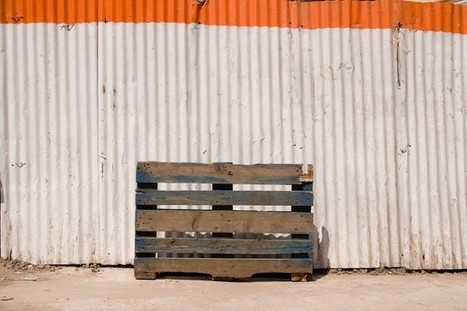 Luanda, Encyclopedic City is the First Pavilion of the Republic of Angola at the 55th International Art Exhibition – la Biennale di Venezia and the first African Pavilion that wins the Golden Lion.
The Pavilion, commissioned and supported by the Ministry of Culture of the Republic of Angola, is curated by Paula Nascimento and Stefano Rabolli Pansera (Beyond Entropy Ltd).
The Pavilion continues the research initiated by Beyond Entropy at the 13th International Architecture Exhibition and develops a reflection on the theme of "Encyclopedic Palace" through the work of Edson Chagas, a young Angolan artist...