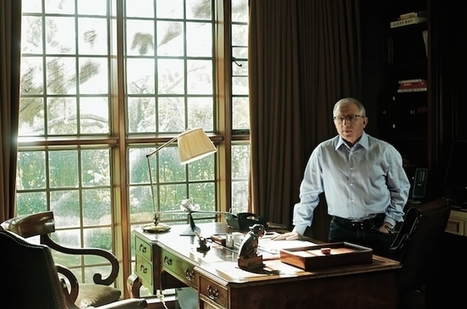 Many works composed by popular musicians including The Eagles, Pharrell Williams, Boston, Foreigner, John Lennon, Smokey Robinson, Chris Cornell and George and Ira Gershwin could be headed off YouTube.
On Wednesday (Nov. 12), just as Google announced the coming launch of YouTube Music Key, its much-anticipated subscription service to compete against Spotify and Pandora, a compensation dispute was triggered. Music industry heavyweight Irving Azoff tells The Hollywood Reporterthat he is prepared to take 42 of his clients, representing some 20,000 copyrighted works, away from the YouTube ecosystem, including the new subscription service. The move is a huge shot across Google's bow, perhaps even more significant than Taylor Swift's much-discussed decision a week ago to remove her songs from Spotify over doubts about royalties.
Azoff is the former chairman of Live Nation who is now spearheading a new venture, Global Music Rights (GMR), aimed at extracting higher performance rights royalties for songwriters. Traditionally, those rights have been handled by ASCAP and BMI, which have been hamstrung by consent decrees with the Justice Department that requires a license be given whenever an outlet requests it.