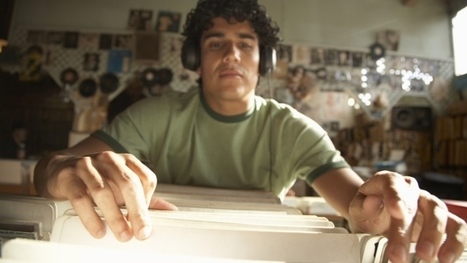 People just aren't buying music the way they used to - and in an industry that has floundered for years while searching for stable methods, digital streaming has emerged as a behemoth that's about to eclipse all the traditional ways we listen to music. So where does that leave local labels?
The CD is lying in a shallow grave, and the music industry is about to dig another one for digital downloads.
That's because people just aren't buying music the way they used to, according to the 2014 Nielsen Music Canada report, which tracks music sales.
And those sales are down across the board in Canada: CD sales dropped seven per cent from 2013 to 2014, while digital album sales dipped five percent and individual digital track sales sank 12 per cent. Those stats slipped even father in the U.S. last year.
According to the Nielsen report, there were six billion streaming plays in the second half of 2014 alone. Considering the best selling digital track of 2014 — Pharrell's hit Happy — had just 538,000 downloads, it's not hard to see where we're headed when it comes to music consumption.