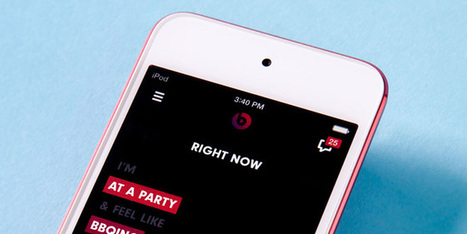 Apple is finally growing up.
For years, guided by Steve Jobs' firm hand and relentless vision, the company minted breakthrough after breakthrough. When gadgets appeared from behind Apple's tightly guarded walls, they were so fully realized, it was hard to remember what life was like without them. But now that Jobs is gone, things have changed. Going years without introducing something radically new, Apple's famously insular culture has started to look parochial.
That's why Apple's reported plans to buy headphone maker Beats for $3.2 billion — as yet unconfirmed by either company — seem like a big step forward.
Via
Yvan Boudillet