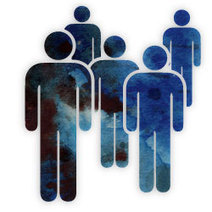 Over the course of the past year, there have been a number of online review scandals. Most recently, there was a New York regulatory crackdown on fake reviews being generated by "reputation management" firms. It's unclear whether the publicity surrounding any of these events has eroded consumer confidence in online reviews and their authenticity.
A recent Nielsen study indicated that online reviews were among the most trusted sources of information for consumers. And numerous consumer surveys have argued that Internet users routinely consult and rely on reviews to help make purchase decisions.
However, in a contradictory set of findings (n=3,404 US adults), new survey data from Maritz Research (written up by travel news site tnooz) suggest that large numbers consumers don't trust ratings and reviews that they see on prominent sites, such as TripAdvisor, Zagat and Yelp. Even among the most trusted sites, as many as 40 percent indicated they didn't trust "most or all" of the content as accurate....
Via
Jeff Domansky