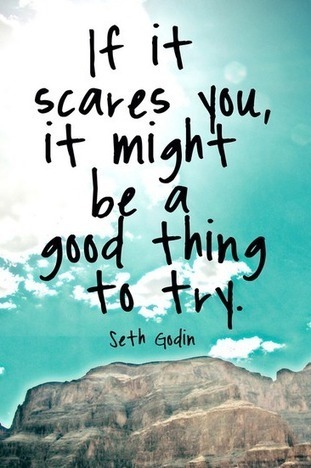 The critical take-aways for nonprofit organizations from these recent ruling are less tactical and more strategic and conceptual – and absolutely necessary. Here are four guiding principles that nonprofit organizations may benefit by adopting:
1. Stop being scared of social media
2. Concider what your social medai policy is supposed to do
3. Understand that staff member satisfaction (now more than ever) strongly affects the reputation of your organization and, ultimately, your success.
4. Know and accept that your internal culture is external