Scoop.it!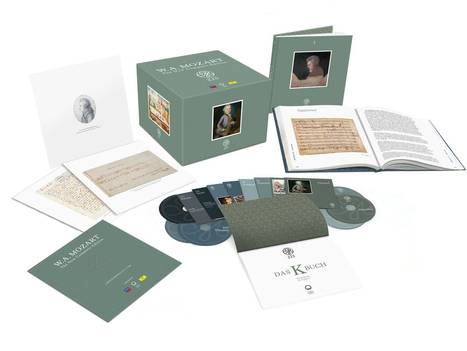 The new complete edition, commemorating the 225th anniversary of the Austrian composer's death, is an extravagant Mozart resource.
Tim van Motman's insight:
Eisen about the recordings of the piano concertos by Robert Levin: "Bob is kind of one of the most sensitive players I know. We've talked about these performances for a long time. He's so thoughtful about what we think are the really important aspects of Mozart performance, which is that Mozart is so attentive to detail. I mean, if you look at his scores, it's very remarkable the extent to which he has notated — and again, I'm going back to the surface of the music. He noted the articulation for example. I'm sure that someone like Mozart thought, "If I'm playing a chord, this isn't just a chord." You know, this chord has a certain weight depending on its context — whether it's accompanying, whether it's a bold, aggressive gesture that's meant to point to a specific moment in the piece. And Bob thinks about those issues very deeply. And so he's very careful to weight the voices that he's bringing out. And that's why it's tremendously expressive."